We are an education centre that believes in adopting practices that are incorporated into everyday life that strengthen children's readiness for school. That's why we implemented the Transition to School Program to better prepare your little ones on their journey.
The Program
At HazelGrove, we are aware that when a child first attends school, it involves a great deal of change for them and their family. To help ease this transition, our educators will always discuss starting school in a positive manner that reinforces a healthy attitude toward the transition and provide opportunities for discussion and reassurance.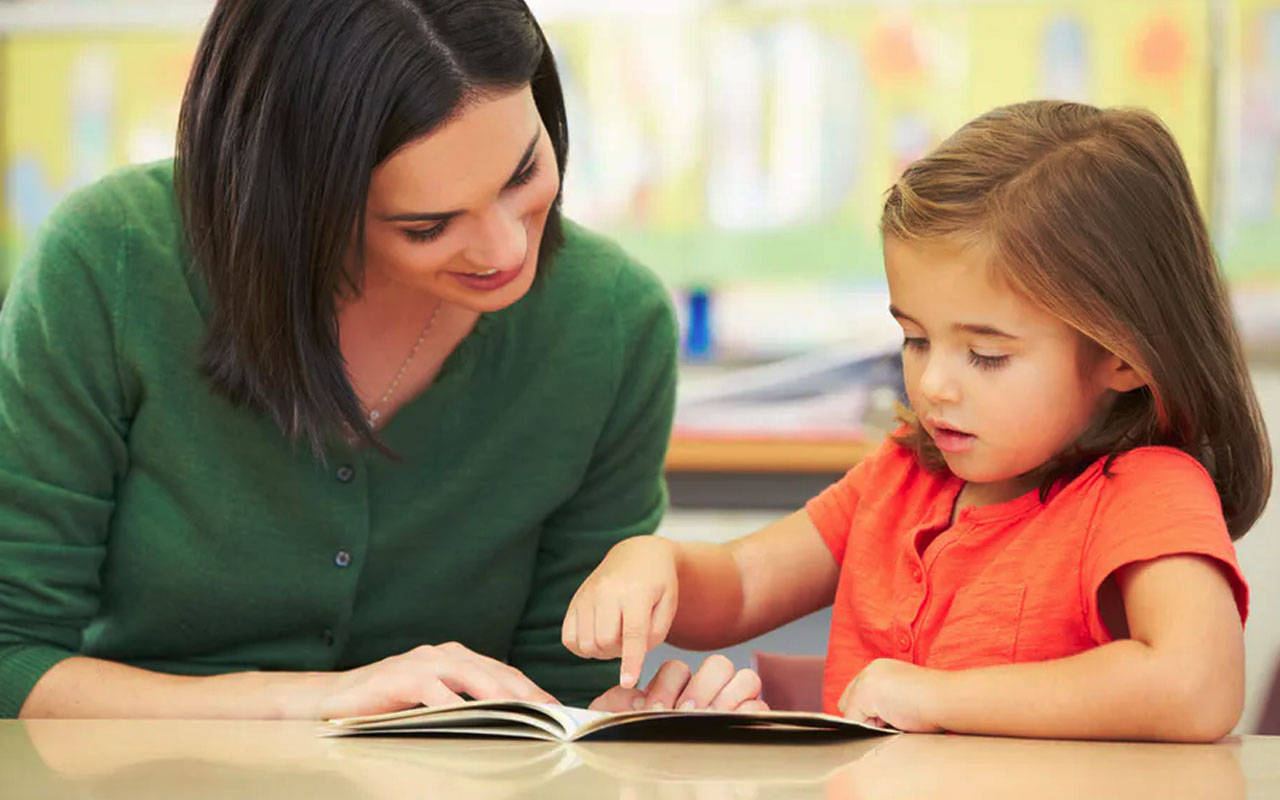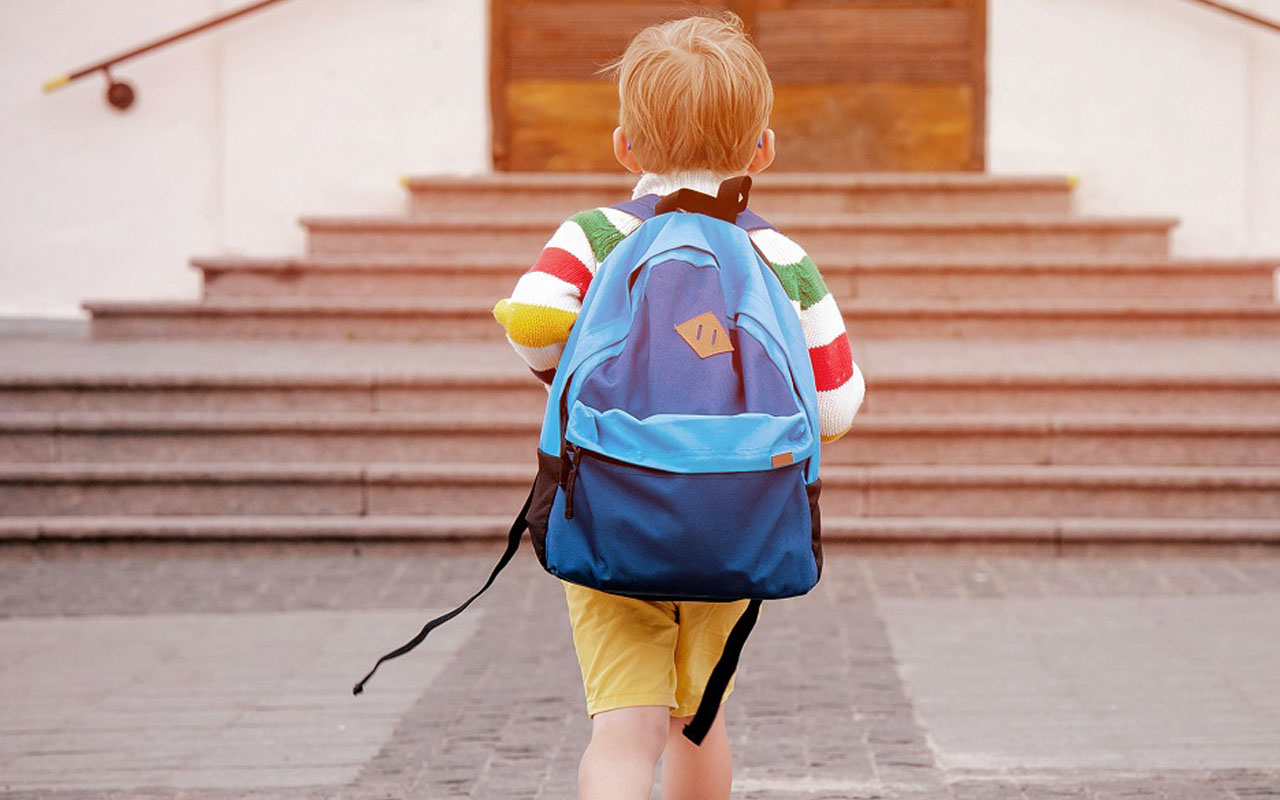 School Readiness
Our curriculum incorporates school readiness experiences such as lunch box days, school uniform show and tell and taking part in progressive independence necessary for big school. This is done over the course of their time in our preschool room, allowing children to grow, learn and develop in their own way with assistance. We don't believe in a crash course in school readiness.
Join our HazelGrove family today! We cater to all little people aged 6 weeks to 5 years.