At Hazelgrove Education, we have professionally accustomed our curriculum to include what one would normally be required to seek outside of childcare. When children are of Pre School age, they are introduced to a structured tutoring program, these classes are offered throughout the day at strategic times and lengths to ensure the young minds are able to retain as much information. These "Pre K Tutoring classes" are held throughout the day within our preschool program, offered at no extra cost, and have been collated by teachers and professional tutors who currently hold classes after hours at more than $25 per hour, per child.
Our Aim is to offer the academic benefits of a Pre School, with the extended hours, extra care and nourishment from a Childcare perspective. Our curriculum assists children as follows;
0 – 2 y.o Encouraging Learning Through Play
Nurturing the youngest minds to discover and grow whilst playing in a safe, controlled environment
2 – 3 y.o Play Based Learning
Offering young minds the opportunity to discover and learn whilst playing and exploring
3 – 6 y.o Combined Academic Tuition & Play Based Learning
Introducing children to a structured tutoring program in a school like environment while still encouraging their young minds to discover and learn through play.
To learn and develop, a child must be in a secure and happy environment. Our carefully designed child care curriculum is enhanced by the support of warm, caring and well-trained teachers who achieve our vision of igniting a passion in children to become lifelong learners.
The Early Years Learning Framework, or EYLF, recognises that children learn best through play. Our early childhood educators use this framework to create, adjust and plan curriculums and programs that are responsive to children's ideas, interests, strengths and abilities.
EYLF centres on the idea that early childhood plays a pivotal role in children's learning and development. This framework specifically emphasises play-based learning and recognises the importance of communication and language and social and emotional development. The overall focus is on Being, Belonging and Becoming.
Principles

 
• Secure, respectful and reciprocal relationships 
• Family Partnerships 
• High expectation and equity 
• Respect 
• Ongoing learning and reflective practice
Practices
Our practices govern how our principles are put into action with the children, their families and within our community. We achieve this by: 
• Adopting holistic approaches 
• Being responsive to children 
• Planning and implementing learning through play 
• Intentional teaching 
• Creating physical and social learning environments that have a positive impact on learning 
• Valuing cultural and social contexts of children and their families 
• Providing continuity in experiences and facilitating successful transitions 
• Assessing and monitoring learning to ensure children are achieving learning outcomes 
• Investing in building positive, open relationships with parents 
• Providing opportunities for individuality and expression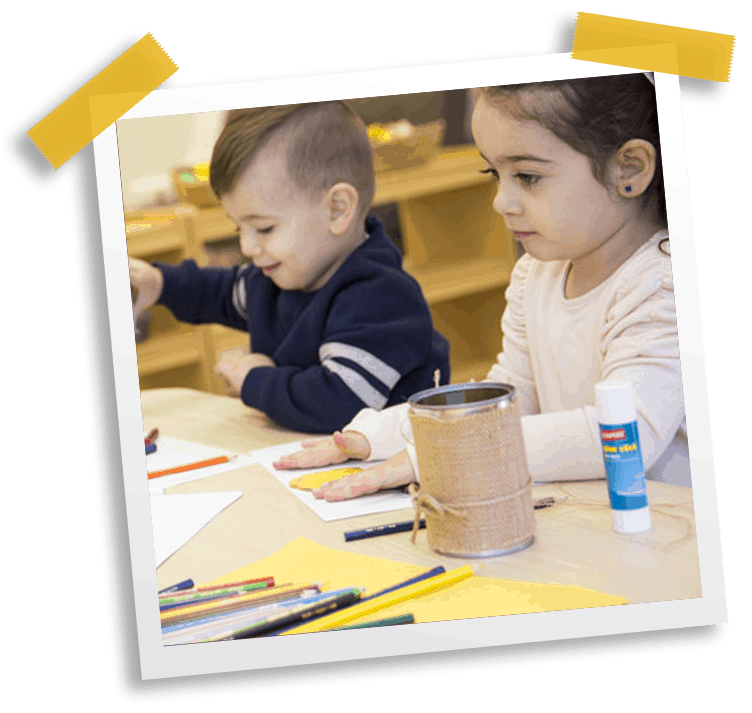 Transition to School Program
At HazelGrove, we are aware that when a child first attends school, it involves a great deal of change for them and their family. To help ease this transition, our educators will always discuss starting school in a positive manner that reinforces a healthy attitude toward the transition and provide opportunities for discussion and reassurance.
Our curriculum incorporates school readiness experiences such as lunch box days, school uniform show and tell and taking part in progressive independence necessary for big school.
This is done over the course of their time in our preschool room, allowing children to grow, learn and develop in their own way with assistance. We don't believe in a crash course in school readiness. We are an education centre that believes in adopting practices that are incorporated into everyday life that strengthen children's readiness for school.
Enquire today