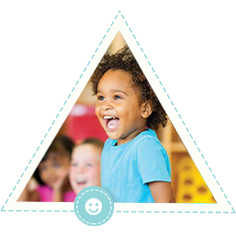 0 - 2 y.o Encouraging Learning Through Play
Nurturing the youngest minds to discover and grow whilst playing in a safe, controlled environment.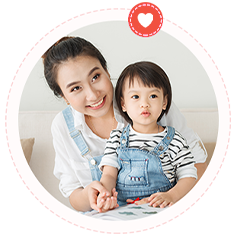 2 – 3 y.o Play Based Learning
Offering young minds the opportunity to discover and learn whilst playing and exploring.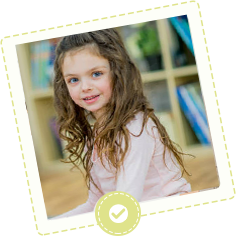 3 – 6 y.o Combined Academic Tuition & Play Based Learning
Introducing children to a structured tutoring program in a school like environment while still encouraging their young minds to discover and learn through play.
The perfect space for
your little ones to grow.
We're not like other child care centres. At HazelGrove, we offer little ones access to our award winning, thoughtfully designed indoor and outdoor spaces, which has been designed to offer a journey of discovery to children of all ages.
Our Culture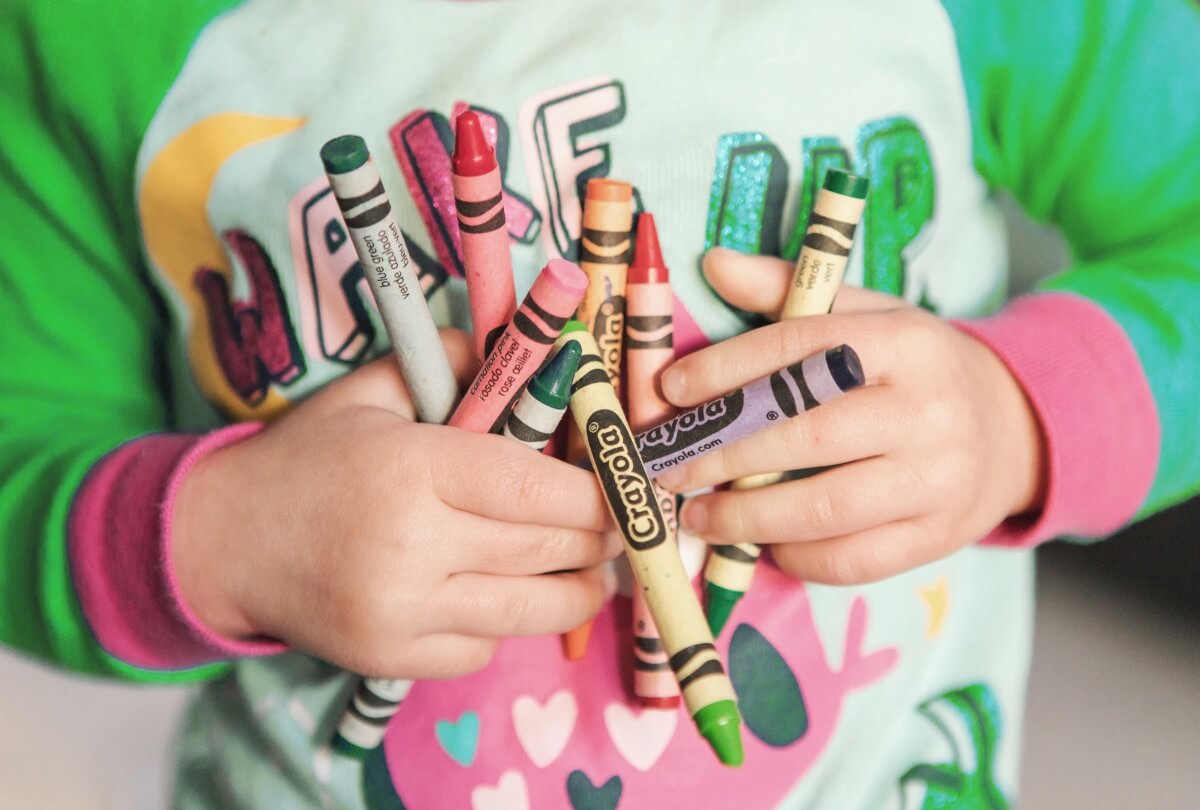 We offer so much
to learn and explore!
Our curriculum is supplemented by caring, trained teachers who ignite a passion in children to become lifelong learners by implementing a structured tutoring program in a school like environment while encouraging learning through play.
Our Curriculum
A safe place to learn, share and grow.
A day in the life of our little ones.
Hazelgrove Education Childcare centre Baulkaulm hills Sydney NSW
Why choose hazel grove?
We are a family-owned company that prides itself on our relationships with our families and our team. With us, you aren't just another number. HazelGrove Early Education Centre is built by a family – for families.
Confident children become confident learners. That's why we immerse ourselves in ensuring that we meet your and your child's needs and that our service is reflective of a "home away from home" environment. find out more!