Founded by a family, for families.
HazelGrove is a family owned Early Education Centre. We aim to foster a positive culture that encourages learning in your child. Our centre is a home away from home where kids can play, share and grow confidently. The HazelGrove family prides itself on being involved with the local community. We believe we can make a difference by providing support and service to our local community groups and families in any way we can.
Our approach
We take a unique and individual approach, by incorporating your family life into our centre. This creates a deeper connection to HazelGrove, a deeper sense of security and a level of consistency that develops confident children. Kids are at their best when they feel safe and confident, and also when they have parents that feel secure dropping off their most prized possession at HazelGrove.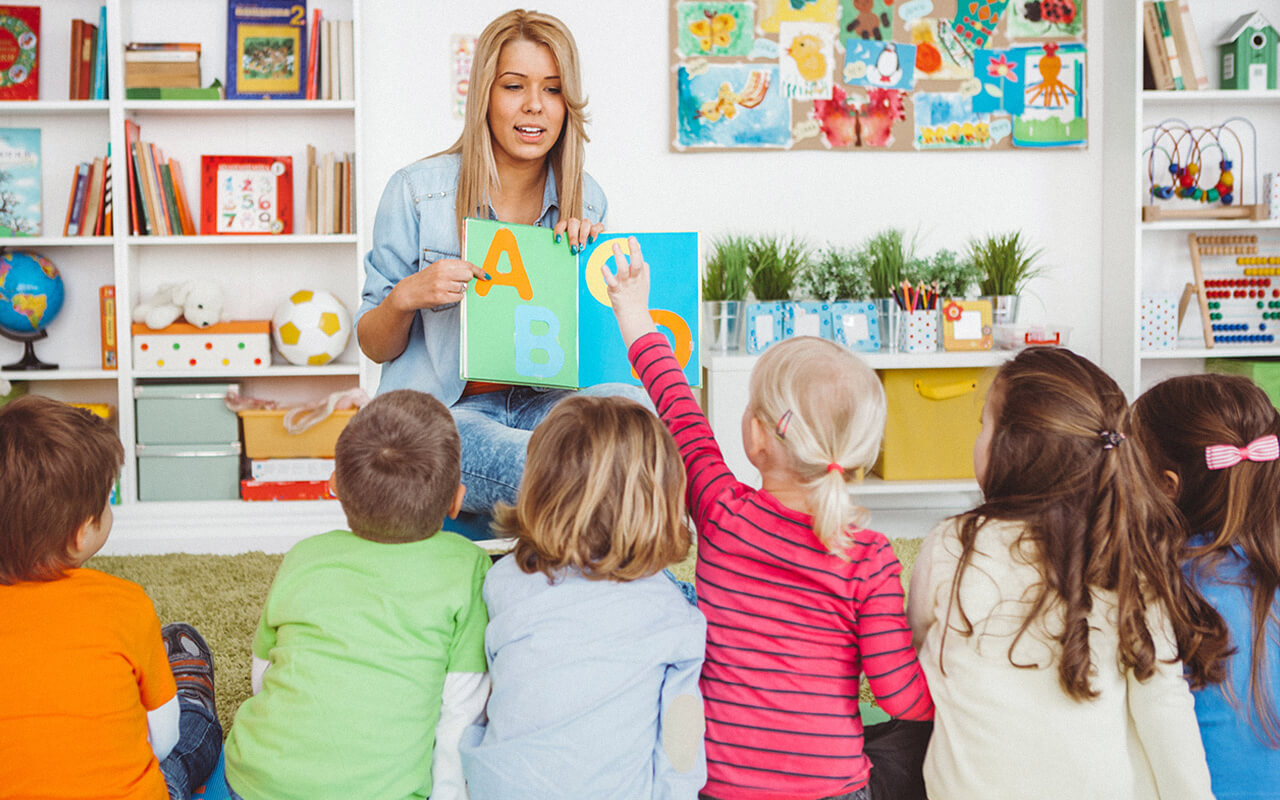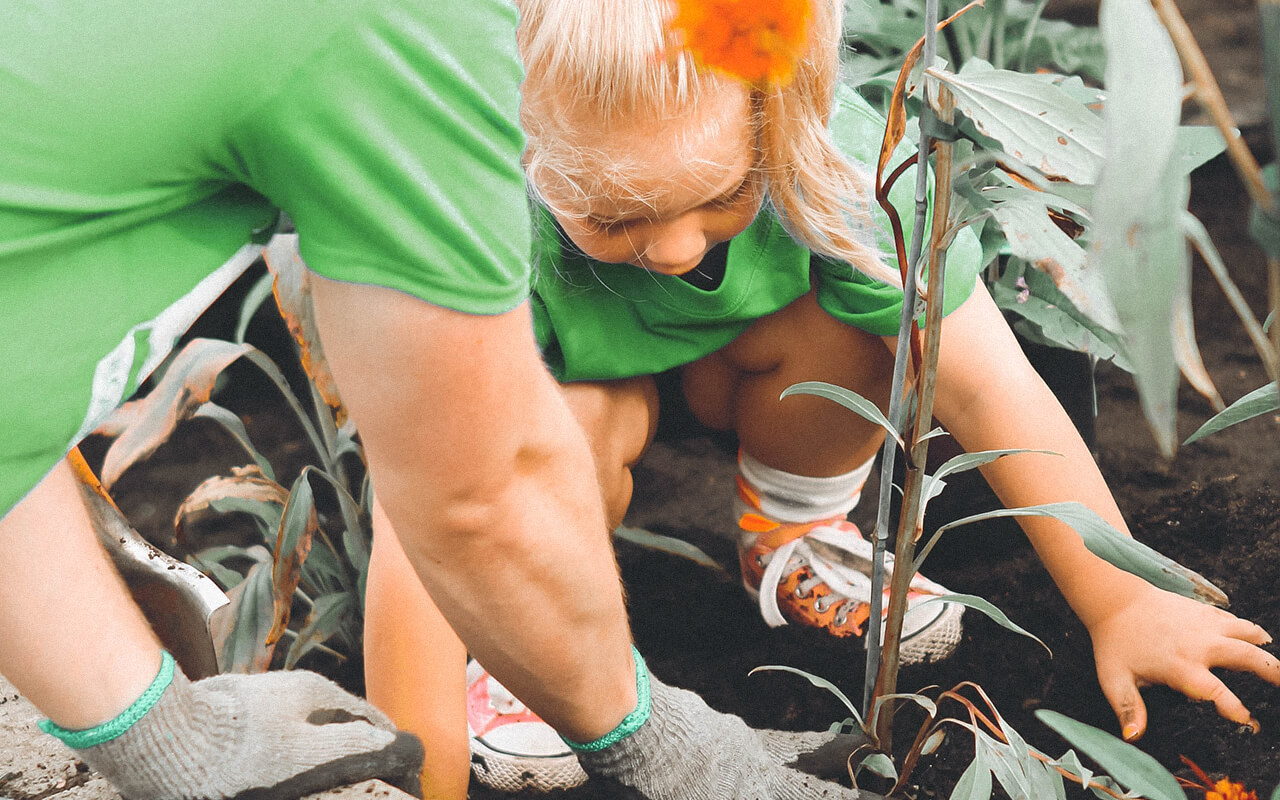 A positive impact.
HazelGrove is socially focused, believing passionately in partnerships with parents, local support services and community groups. We deliver a high-quality service to all families, creating a positive impact in children's lives and being supportive not only of our enrolled families and their extended family members but also of our community.
Join our HazelGrove family today! We cater to all little people aged 6 weeks to 5 years.